Description
The Nova436H Helium Bundle Kit is currently only available in the United States. The package contains one FreedomFi Gateway and one Baicells Nova436H – pre-provisioned with FreedomFi Firmware.
Besides the base station and the gateway, this outdoor bundle kit comes with one free Carrier-Aggregation license key, 1-year FreedomFi firmware support, and 1-year SAS fee coverage. The antenna is INCLUDED!
How it Works?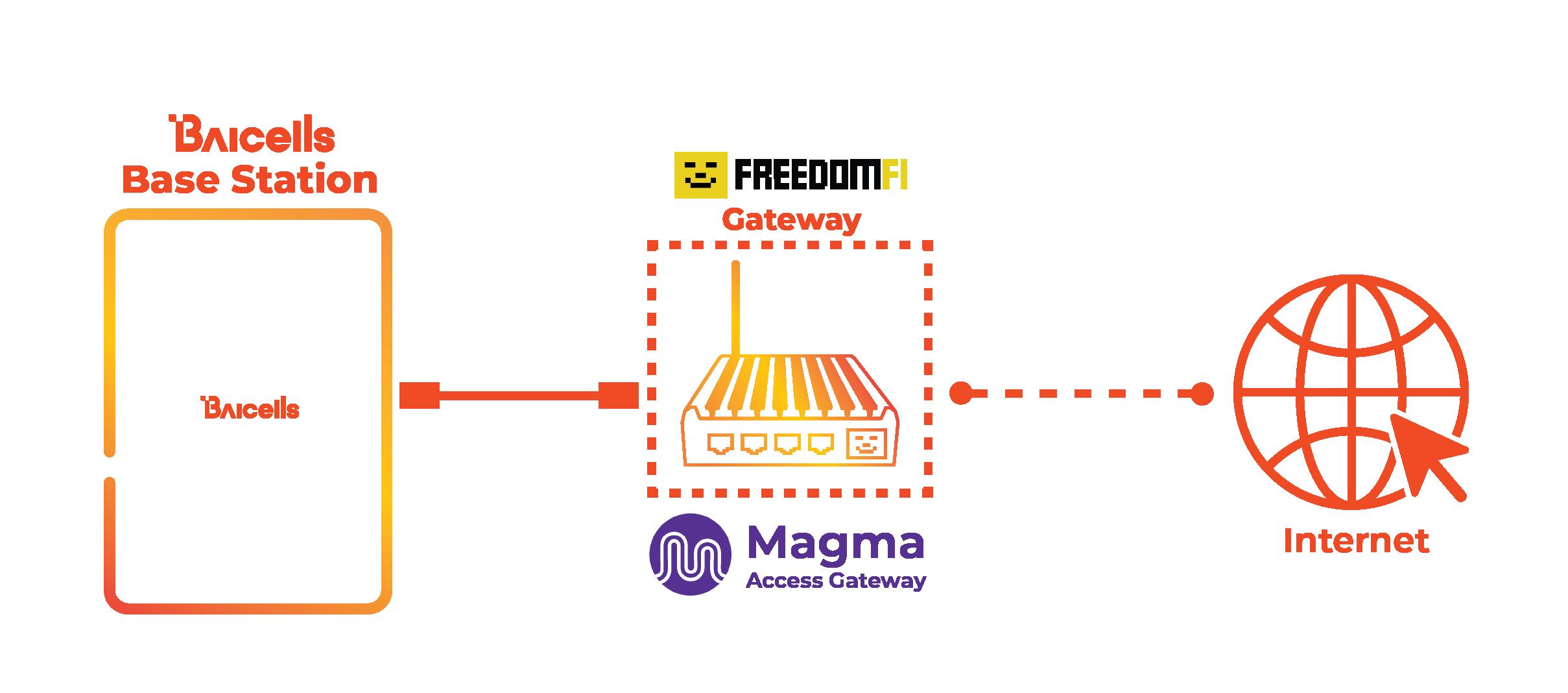 Baicells has partnered with FreedomFi to deliver a plug-and-play cellular base station, compatible with a FreedomFi Gateway, so you can provide long-range outdoor, cellular coverage for your Helium network. Simply install the Nova436H that's pre-provisioned with FreedomFi firmware on top of a rooftop or other tall structure and plug it into your FreedomFi Gateway. The Gateway will connect to the base station and begin generating HNT.