Description
The FreedomFi Helium Cellular Mining Bundle is currently only available in the United States and includes everything that is required to get started with mining cellular data on the Helium Network. The package contains one FreedomFi Gateway and one Baicells Nova430H – pre-provisioned with FreedomFi Firmware.
The Baicells Nova430H pre-provisioned with FreedomFi Firmware is the first outdoor CBRS small cell, plug-n-play certified for the FreedomFi Gateway. It supports power over ethernet (PoE), comes with a pre-integrated 13.5dBi, 65-degree sector antenna, and is pre-configured to operate in Carrier Aggregation mode for optimal downlink performance.
How it Works?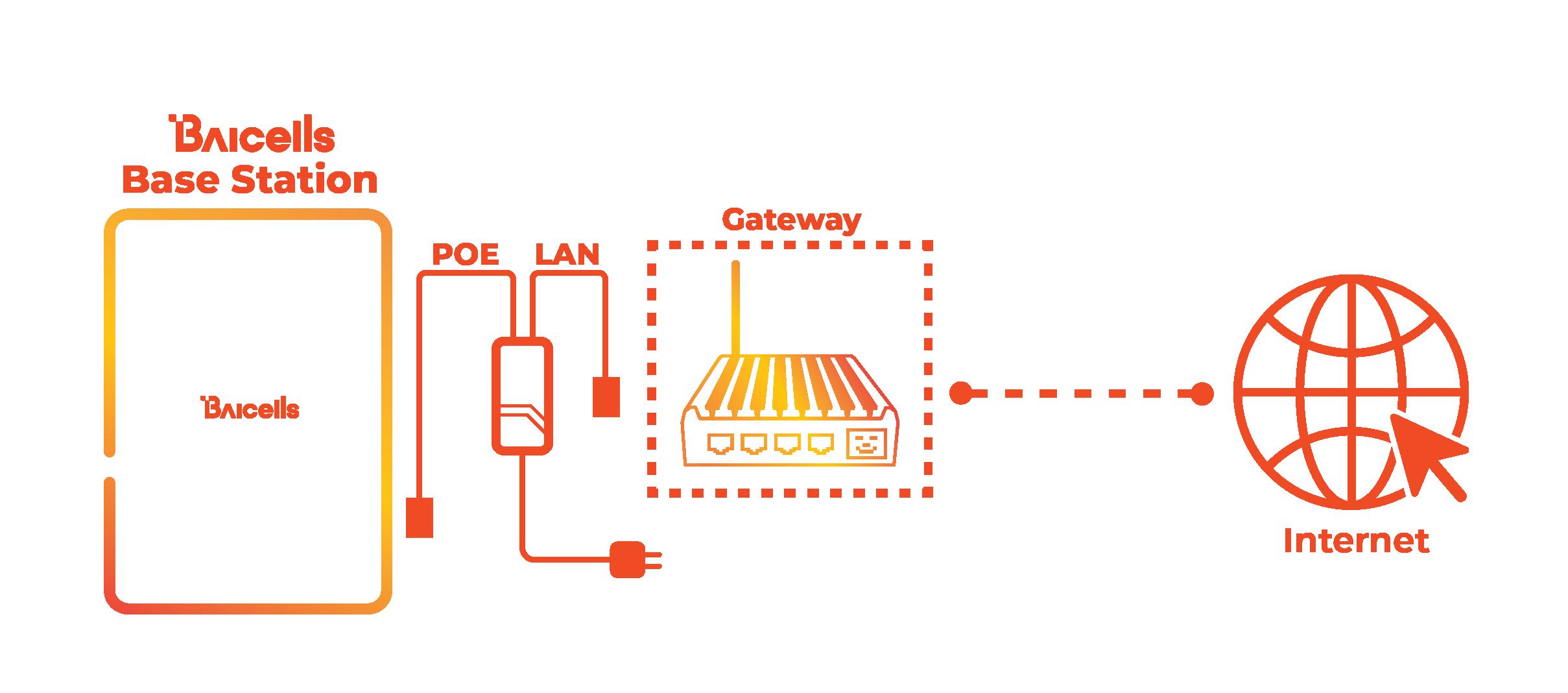 Baicells has partnered with FreedomFi to deliver a plug-and-play cellular base station, compatible with a FreedomFi Gateway, so you can provide long-range outdoor, cellular coverage for your Helium network. Simply install the Nova430H that's pre-provisioned with FreedomFi firmware on top of a rooftop or other tall structure and plug it into your FreedomFi Gateway. The Gateway will connect to the base station and begin generating HNT.